Become a Go cloud developer.
Interactive online Go courses that teach you fast. Level up your Go skills, work on more interesting problems, earn more money.
Start learning
× 510
Join
510 learners
on their journey.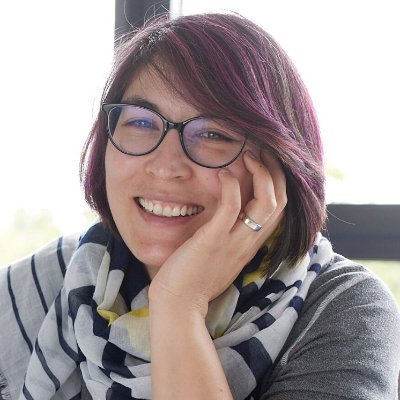 "I enjoyed the course a lot during the preview, so it was a no-brainer to buy." — Sophia Brandt
"Just want you to know that I'm enjoying the course and I really have the feeling like I'm reading production code." — Milos Kovacevic
"Alrighty, so I looked at this and I literally just started Go like 3 days ago, and somehow I have this container running in Lightsail within 3 hours. Truly impressive." — dupo24 on Reddit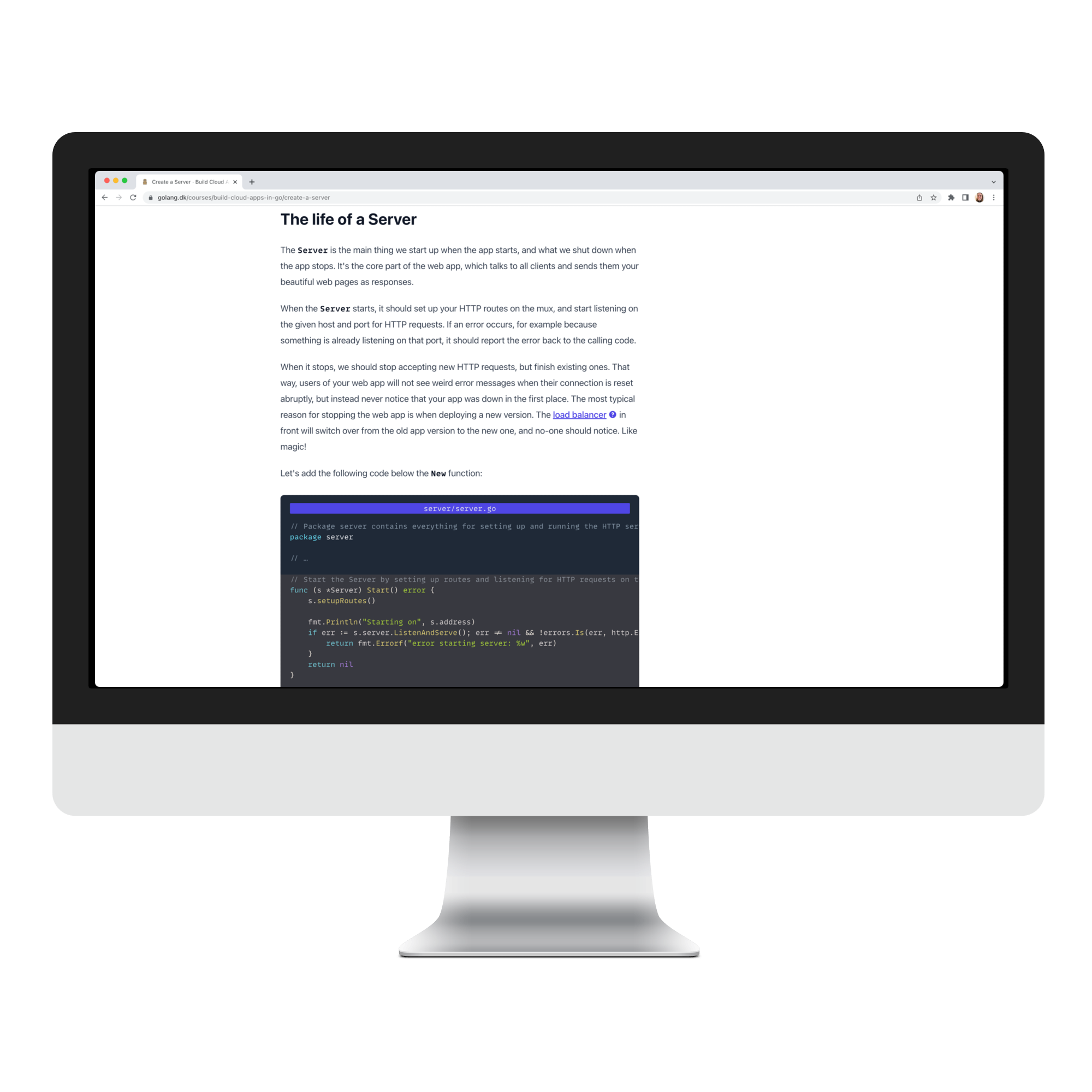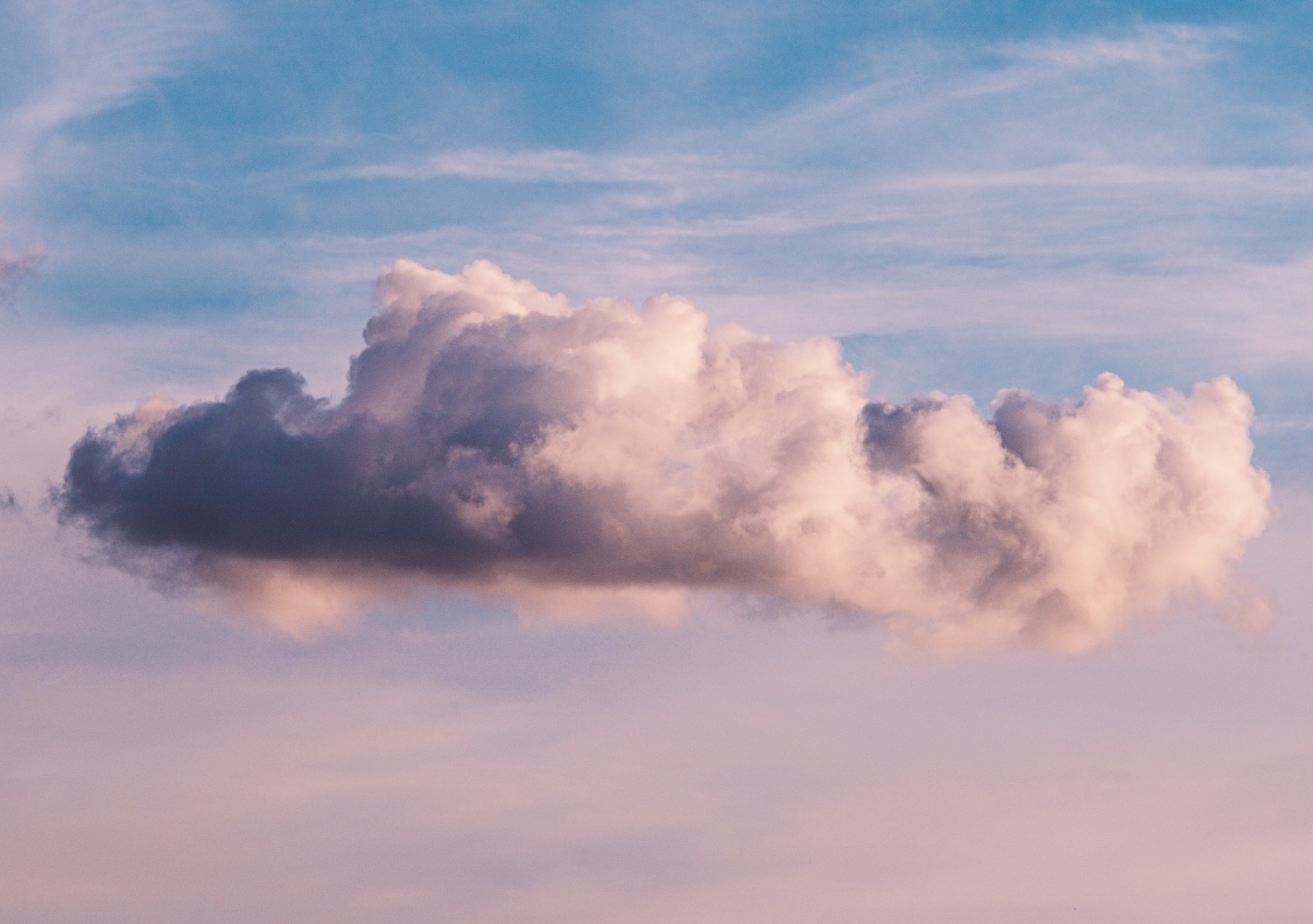 I want to help you become a great Go cloud developer. Because it's interesting, rewarding, and fun! 😄
Build Cloud Apps in Go
A complete course with everything you need to know to build reliable, scalable, fast web apps in Go that run in the cloud.
Learn how to build a web app in Go from scratch, and deploy it to the cloud right away. Learn how modern web apps are built for low maintenance and no downtime, and scalability if you need that. Learn how you app fits into the cloud: containers (Docker), databases (SQL), blob storage (S3), job queues (SQS), search, load balancers, email (both transactional and for marketing), and more.
Learn how to maintain your app: deploying, CI/CD, database migrations, handling errors, monitoring (with Prometheus and Grafana) and alerting. How to test your app effectively. And more!
Get started for free, no credit card required. And after: no subscriptions, just a one-time purchase.
My goals: I don't want to waste your time. It's short and sweet and packed with information. Simple is better than clever. Learn to write code that future you and other people can read and understand. Written in plain English. Easy to read, even if English is not your first language. It's not mine, either. All practical, no Computer Science theory. We write working code together.
Frequently asked questions
Do I need a credit card to get started?

Nope. Get started for free, and only buy the rest if you like what you're seeing.

Is this a subscription service?

No. You buy a course once, and have access to it forever. Including updates!

Is this going to take up a lot of my time?

No. Your time is precious, I know that. I try to pack as much information as possible into as little content as possible, to maximize your learning over time.

Do I need a CS degree to follow along?

Certainly not. I assume you have some programming knowledge, but everything is explained along the way.

What if I need help?

You can always reach out on Twitter or by email. If you pay for a course, there's also a private discussion forum.
Start your journey to become a Go cloud developer.
Get started for free, no signup or credit card required.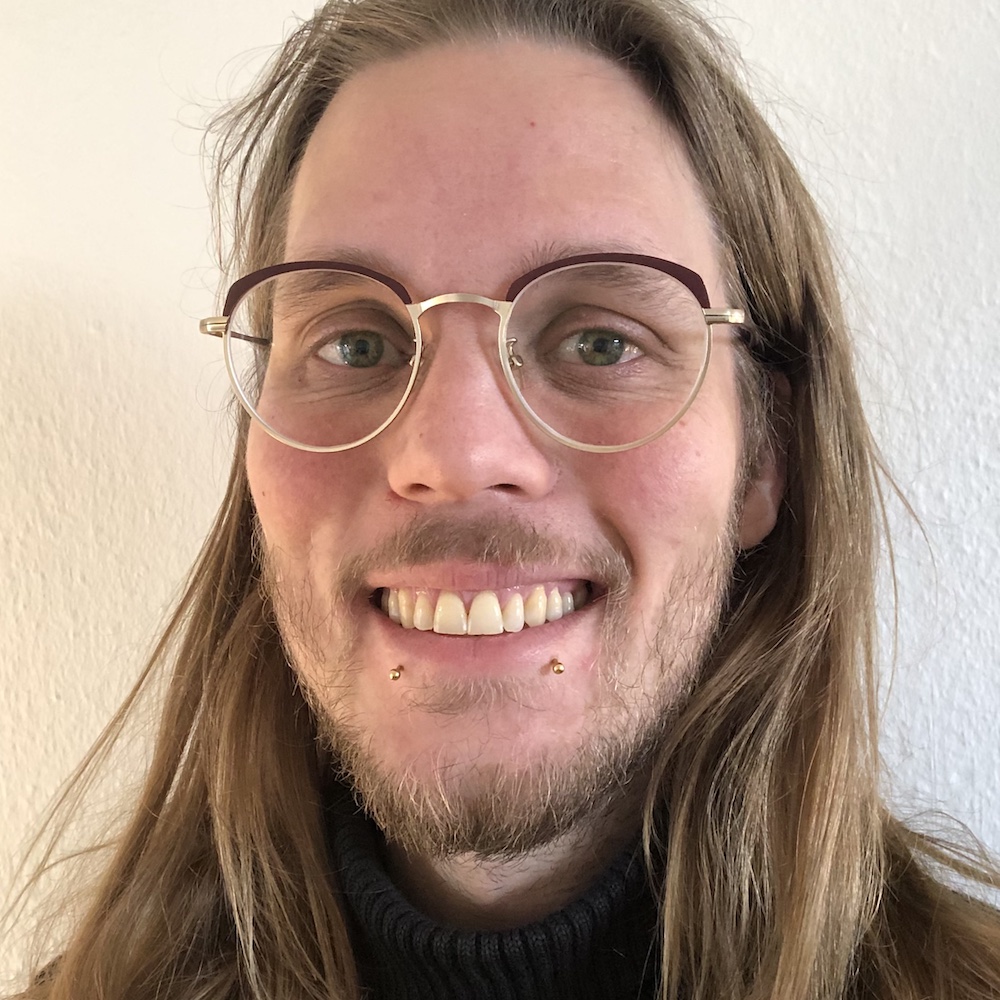 I know how hard it is to learn Go, web development, and building for the cloud, maybe all at once. I've been there.

With my courses, I want to give you the benefit of my years of learning in as short time as possible. So you can start building your dream apps for the cloud in Go.