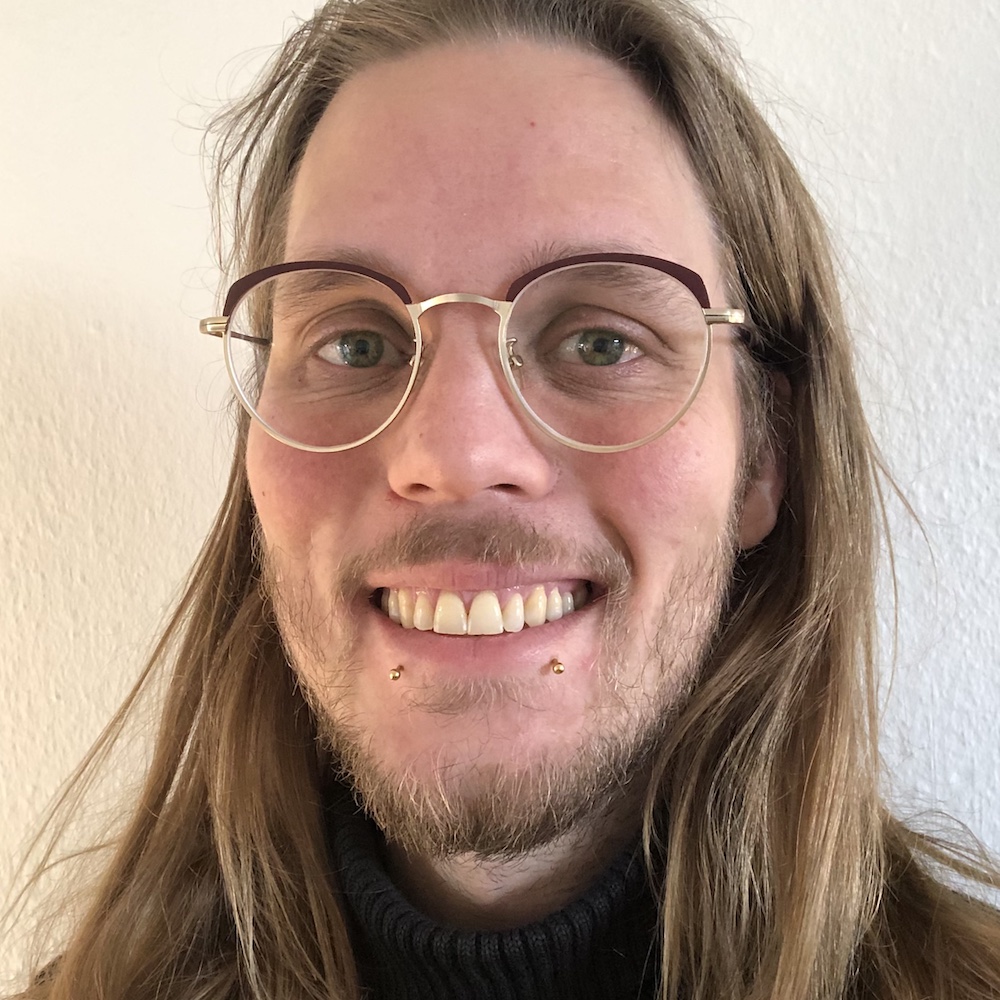 Hey! My name is Markus. I'm your teacher on this site.
I've taught at university during my Master and PhD studies, both in lecture halls and in hands-on classrooms. You'll be in good hands with me. 😊
I never finished that PhD, because I found out my heart is with good software craftmanship, not academia. Besides building courses on this site, I'm a professional Go software consultant. I mainly build scalable cloud systems for clients big and small. Previously I've worked on Uber's storage infrastructure team with a lot of great software engineers. I also write open source software for Go, such as the popular gomponents view library. For more details, check my LinkedIn profile.
On a more personal note, I live in Aarhus, Denmark, with my girlfriend and my little son. I'm a wannabe musician and hardware synthesizer nerd, photographer, diver, happy yearly music festival guest, minimalist, and glitter enthusiast. My parents were and are both teachers, and I admire them for that, among many other things.
Questions?
Reach out on Twitter or at support@golang.dk.