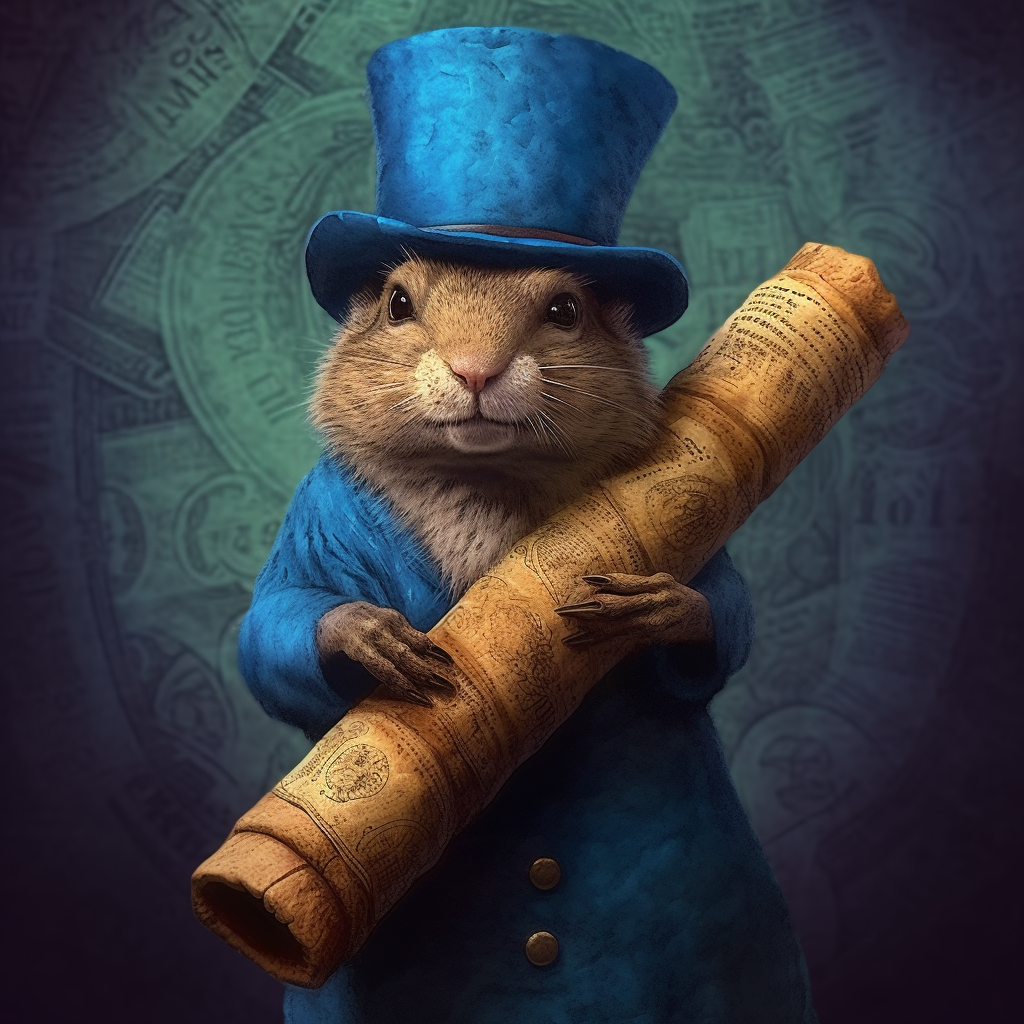 The Gigantic Go FAQ
Answers to all the frequently asked questions about Go.
Work in progress. Last updated November 2022 for Go 1.21.
There are certain questions that newcomers to Go ask again and again. This is a living document that attempts to answer them concisely (!) in a way that is idiomatic to Go, and (if possible) where a community consensus has been reached. But of course, it's opinionated as well, because we all have different opinions. 😊
Got a suggestion? Send me an email.
Looking for something specific? Just use your browser's search function. 😎